I just sent out my monthly newsletter where I spoke to my Faithful and Loyal readers about the Rewards of Exercise. As people we only do things because we intend to get something favorable out of it.
I can give you all the secrets to Looking better, being firmer, stronger, and having flat abs but if you don't fully believe or trust the outcome will be in your favor you will not follow through .
The number one reason that most people are out-of-shape is that they don't exercise enough.
I've often wished that I could give each and every one of you a personalized pep talk to get you up off the couch and into the gym, day after day. So here's my pep talk in bullet form - 12 rewards that you will gain from regular exercise.
Do yourself a favor and print this list and post it where you'll see it every day. When you need motivation or encouragement simply read over this list and feel your motivation soar.
You'll lose the jiggles

: Regular exercise tightens flabby arms, legs and waistlines. So wave goodbye to the jiggles with a solid exercise program.

Your clothes will fit better:

Consistent exercise will tone and tighten your body, causing your clothes to not only fit better but to also look nicer. Also exercise ensures that soon you'll be trading your clothes in for smaller sizes.
You'll have more energy

: WebMD tallied research studies and concluded that 90% of them prove exercise increases energy levels in sedentary patients. Next time you feel fatigued, fight it will the most powerful tool available: exercise.
You'll be stronger:

Exercise improves muscle strength and endurance, two things that you use throughout each day. When you exercise consistently you'll be pleasantly surprised when difficult tasks begin to seem easy.
You'll be more confident:

Who doesn't wish they walked and talked with more confidence? A consistent exercise program will do just that. As your body becomes more fit, watch as your confidence sky-rockets.
.

You'll meet cool people:

You could benefit from a group of new, energetic friends, right? Gyms, bootcamps, workout centers and even the jogging trail are all great places to connect with fun new friends.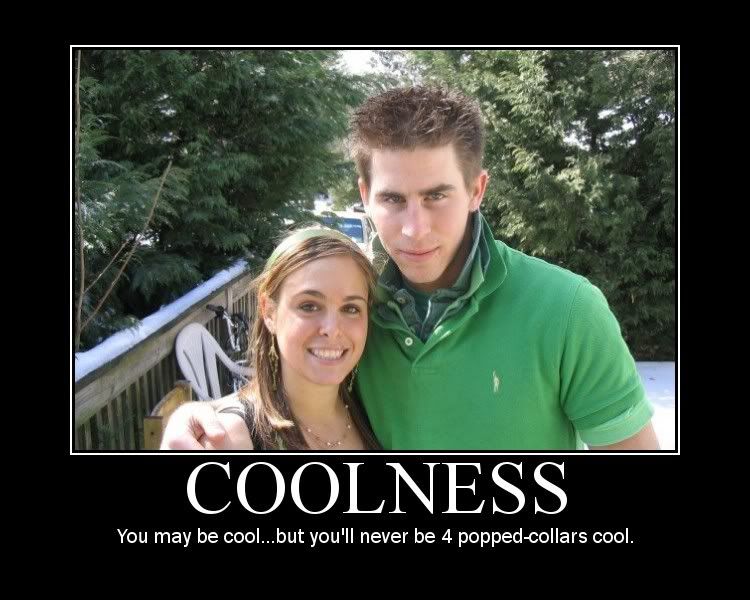 You'll reduce your blood pressure

: Exercise has been proven more effective than medication in reducing blood pressure to normal levels. A single workout has been shown to reduce blood pressure for the day and regular exercise reduces overall blood pressure in the long run.
You'll lower your risk of heart disease

: Regular exercise strengthens your heart and makes it more resilient against disease. A sedentary lifestyle is a major risk factor for heart disease, so rest assured that consistent exercise is your ally against disease.
You'll lower your risk of diabetes

: Studies show that exercising as little as half an hour each day can dramatically reduce your risk of diabetes. If you are at risk of diabetes, or already have diabetes, regular exercise is the most effective treatment for reversing the disease.
What are you waiting for? Lace up your shoes and get moving!

Guarantee Your SuccessCheck out my group classes they are affordable and its a built in Support System!!

The quickest, easiest way to guarantee that you'll meet your fitness and weight loss goals is to work one-on-one with a qualified fitness professional. You'll be held accountable with your workouts and you'll be instructed properly and shown techniques and strategies that will expedite your results. Call or email today to get started on a program that will take the guesswork out of fitness and to set your results on fire.

Your comments are welcomed!

Dedicated to Your Fitness Success,

C.