Hey!!
I've stumbled upon something pretty significant recently while working with several of my clients who wanted to achieve faster fat loss.
This new discovery I made proved to be pretty amazing at melting fat off the body. It's a combination of working out in a short burst, high intensity kind of way and a manipulation (for a lack of a better word) of your eating program – NOT A DIET.
But here's the coolest part of this thing… the results come FAST. In fact the entire program lasts 14 days and the results are amazing.
Here are some details about the program that you should know before you join: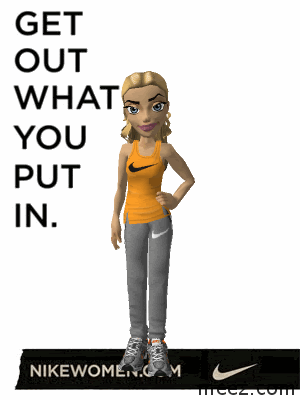 This is a 14 day training and nutrition (manipulation) program that's relatively intense. You're going to work hard for two weeks BUT your results are going to come fast and will be significant when you follow the program.
Some people will lose six to twelve pounds during these two weeks and a couple dress and pant sizes.
The program is simple in its brilliance. You'll come and workout with me three to four days per week for two weeks, and eat the foods that I've outlined for you in the program. It's simple actually – just read it and eat it and the results will come.
You will experience soreness in your muscles. Nothing too bad, but definitely some soreness letting you know that you just had an awesome workout.
And the eating program I give you will NOT be a starvation diet. I'm totally against starvation diets. It's actually a decent amount of calories manipulated in a crafty way to help your body burn maximum fat and to retain muscle tone during the 14 days.
I think you'll actually enjoy it.
Now here's the best part of this whole thing… the cost.
Since this is my beta version and since I'm only taking on a small group of 10 new clients on this program. I've priced it for anyone to afford.
The entire 14 Day Fat Flush program is only $67.
Like I said the program starts this coming Monday August 9th at 6am or 845am at Power of One Studio located at 3821 Long Beach Blvd, Long Beach 90807. So if you want to be one of the first 10 people on the program and get a lot of fat burning and muscle tone, done in only 14 days then you need to call me now at (562)989 1217 to lock in your spot for this Monday.
If you have any questions just reply to this blog or call me at (562)989-1217.
This program is going to sell out quick at this low price and with the limited number of spots available. So be sure to call me at the number above, reply to this email.
Looking forward to seeing you in the program this coming Monday!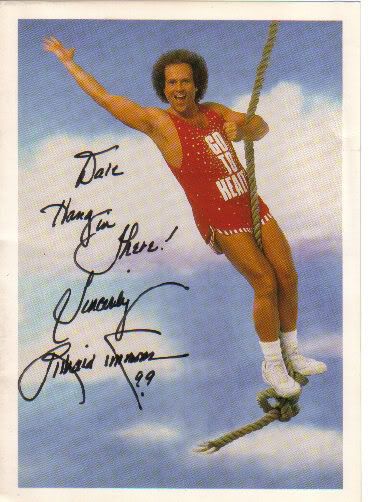 Chelsea C.
http://www.lbfitcamp.com/
No Excuses ..just Results!